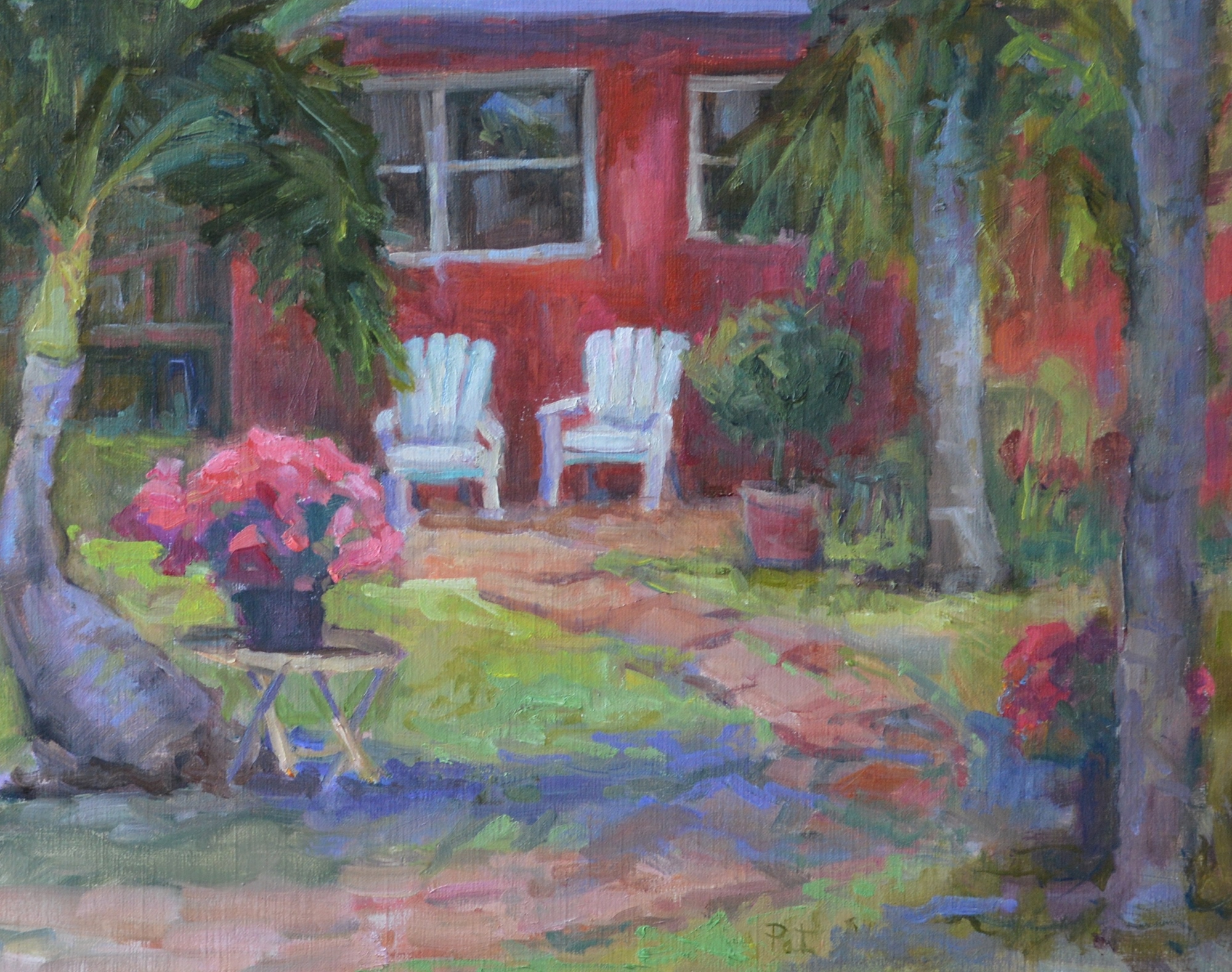 Sit a Spell
Accepted in the Art of Association Annual Show 2018, Lighthouse Museum, Tequesta.
11X14 oil on panel
A tough day at the office -11X14
Docked- Sold
oil on panel, 9X12. Painted in Hypoluxo Island, Palm Beach, Florida. Available
Beach Cottage - Sold
Accepted into the National Oil and Acrylics Painters' Society Holiday Small Works Show 2017 6X6, oil on panel. Sold
Delphiniums 11X14
2nd Place Award winner - Art of Association, Lighthouse Museum, Tequesta, 2016 oil on panel 11X14, available.
View of Boynton Beach Inlet
6X6 oil on panel, available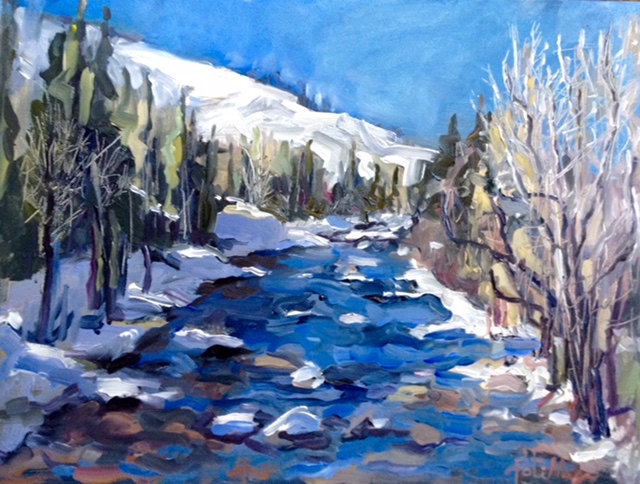 Cold Day- 10X8 Sold
Collection of Colorado Mountain College - Edwards, Colorado
Splash-Sold
8X8 oil on canvas, available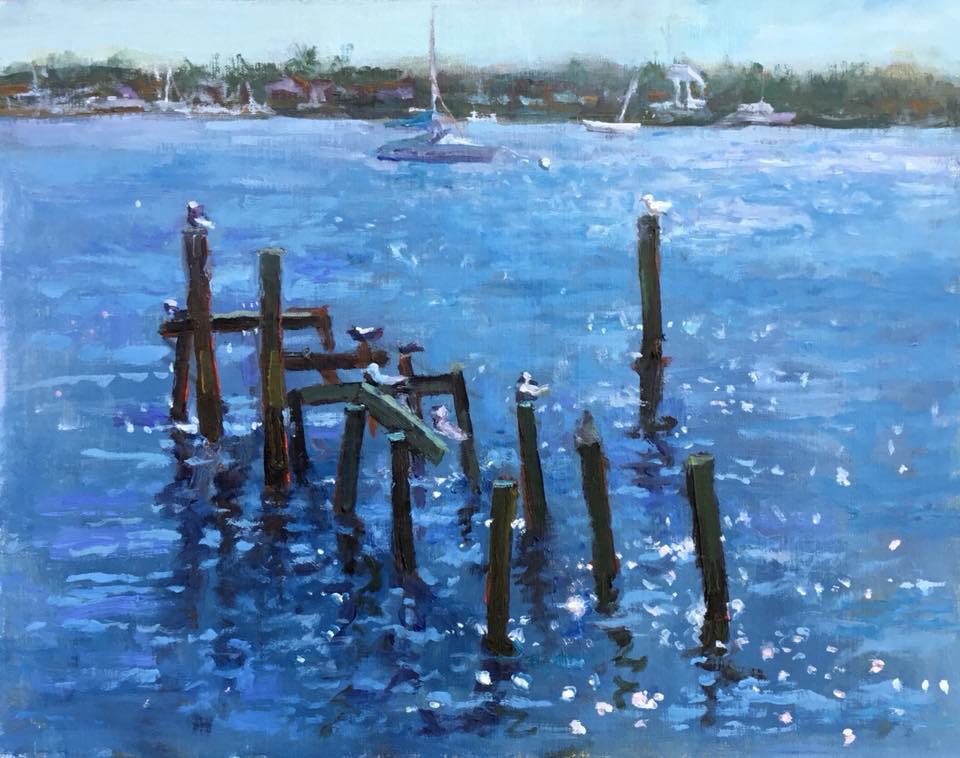 Manatee Lagoon, 11x14, oil on panel Sold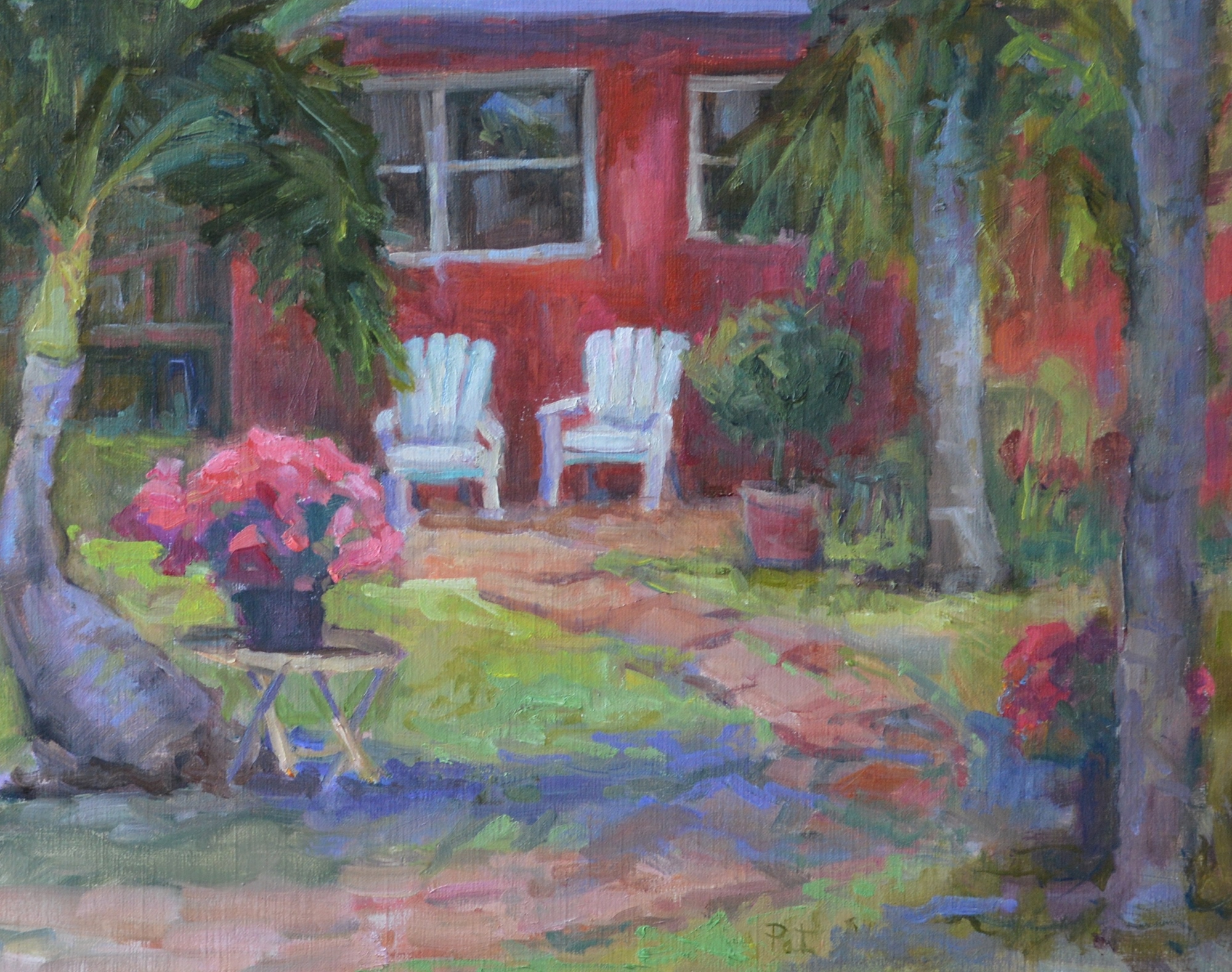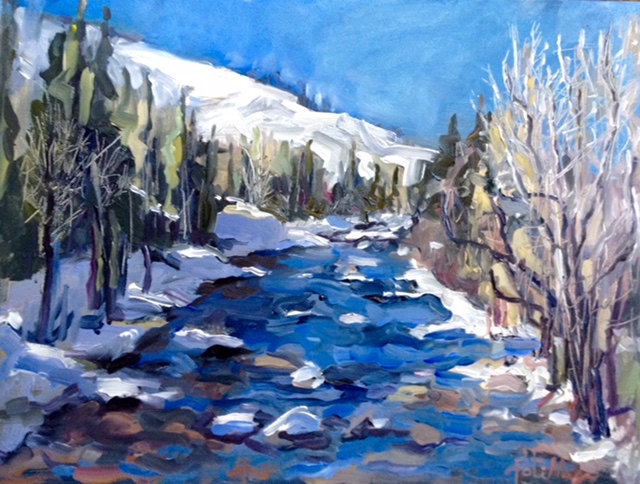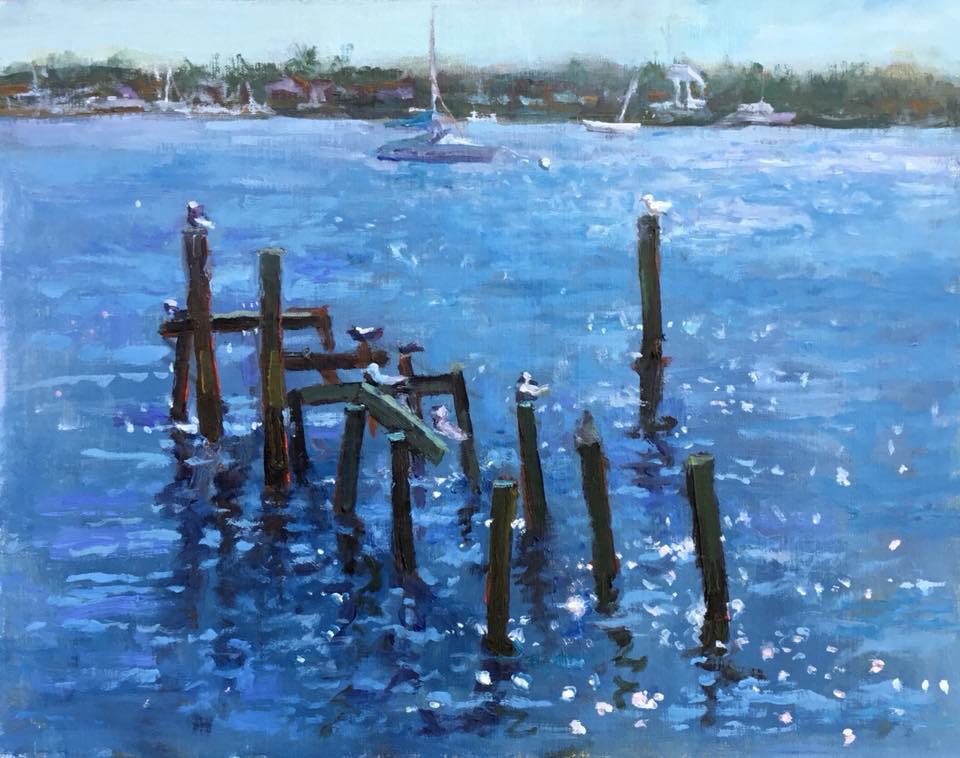 Birds' Eye View, oil 24X48, oil on canvas
Dune Shelter - 30X40, oil on canvas
Award winner nathan Rosen Museum of Art, 2018
Safe harbor, oil on canvas, 30X40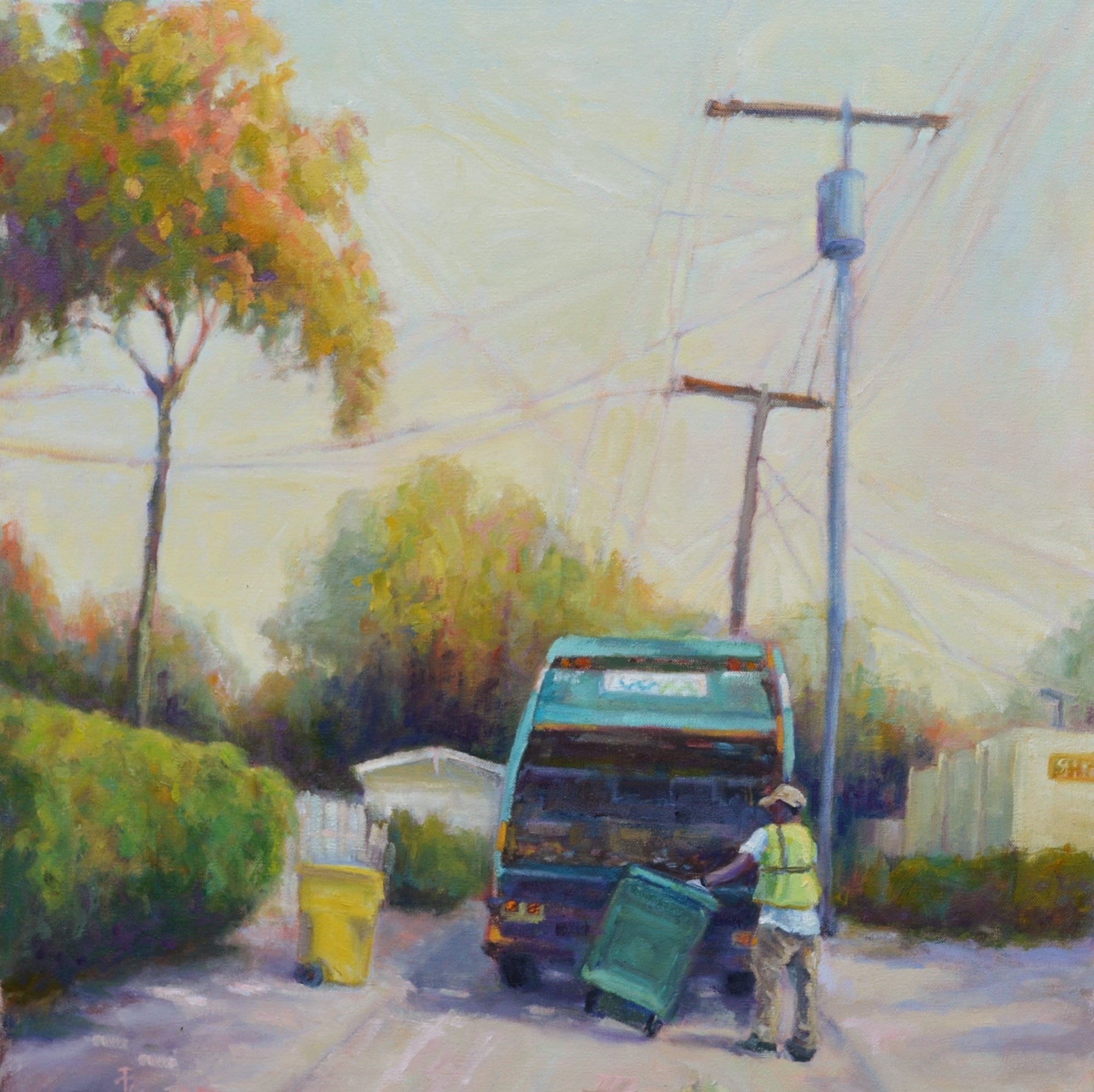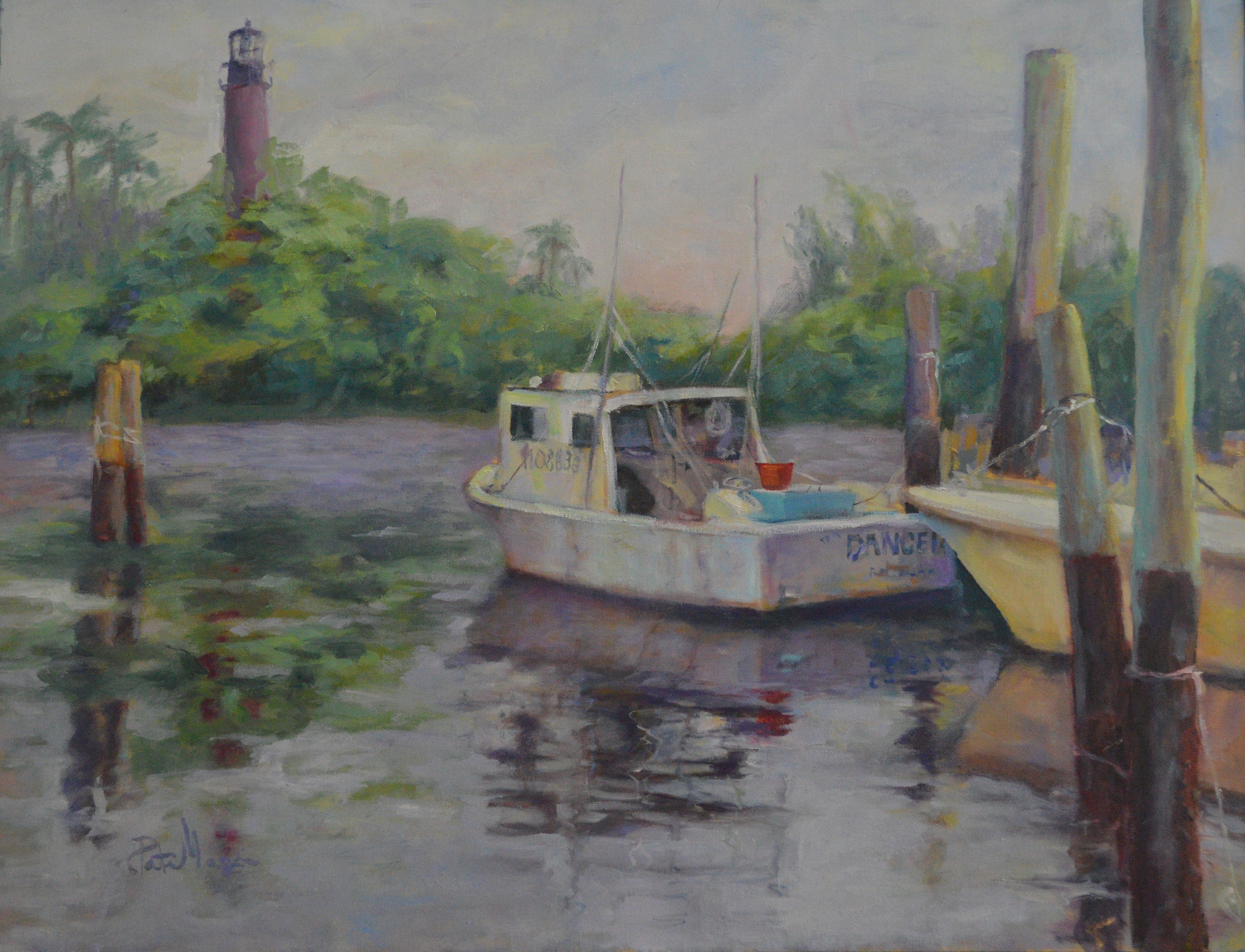 Dancing Days - oil, 24X36
First Place Award at the Nathan Rosen Art Museum Annual Show 2017
Wetlands- pastel framed under glass 16X28
pastel and acrylic on paper - framed under glass
Evening Stroll, 30X40
oil on canvas 30X40 inches. This painting has won numerous awards in the year 2014. Details upon request.
Windswept, oil 40X40
oil on canvas. 40X40 . Acepted into Boca Museum of Art - Biennial 2014
Late Summer Day, oil 30X40
Loaded- pastel, framed under glass
pastel on paper- framed under glass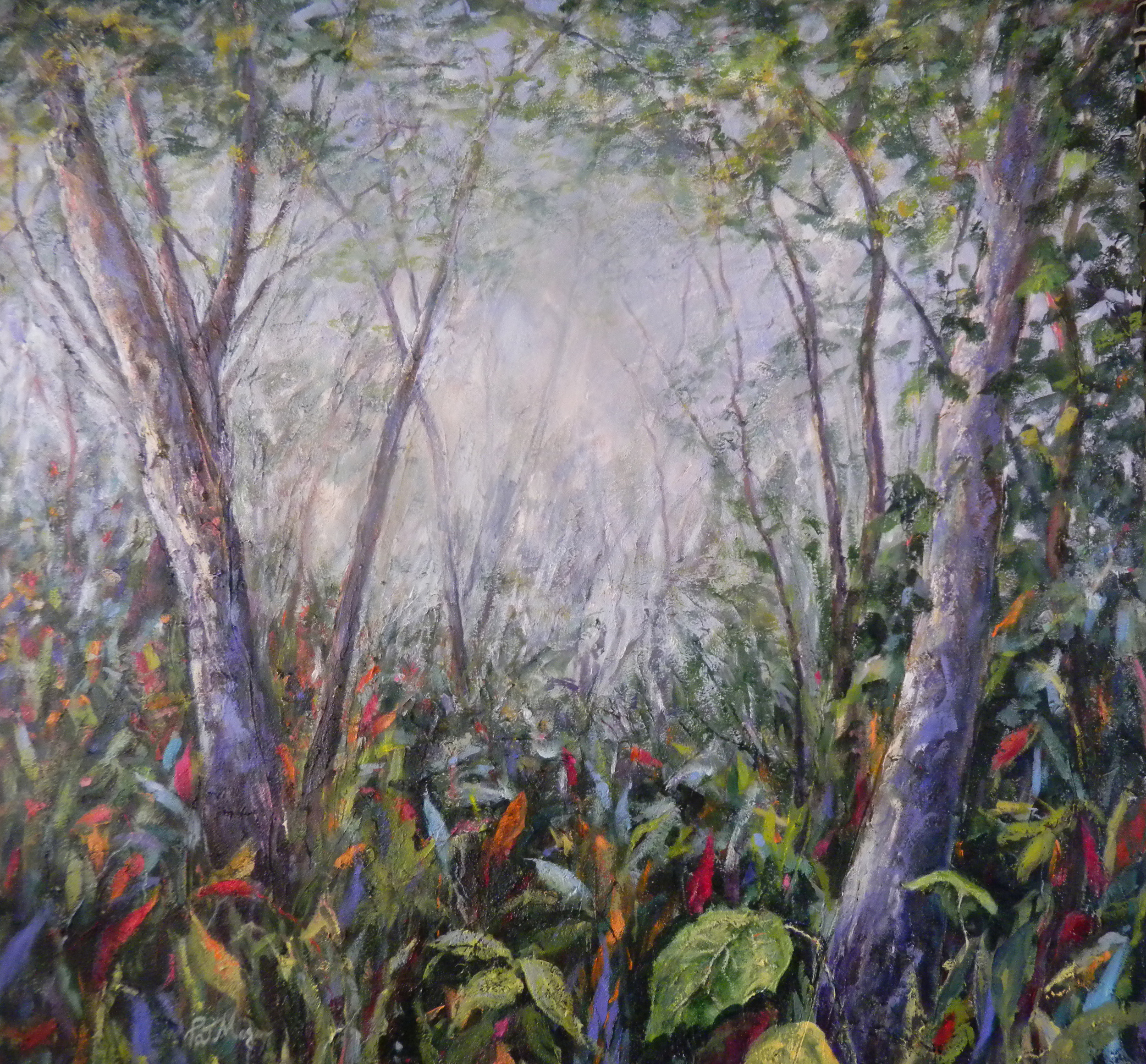 Morning glow, oil on canvas
Dallas by night, oil on canvas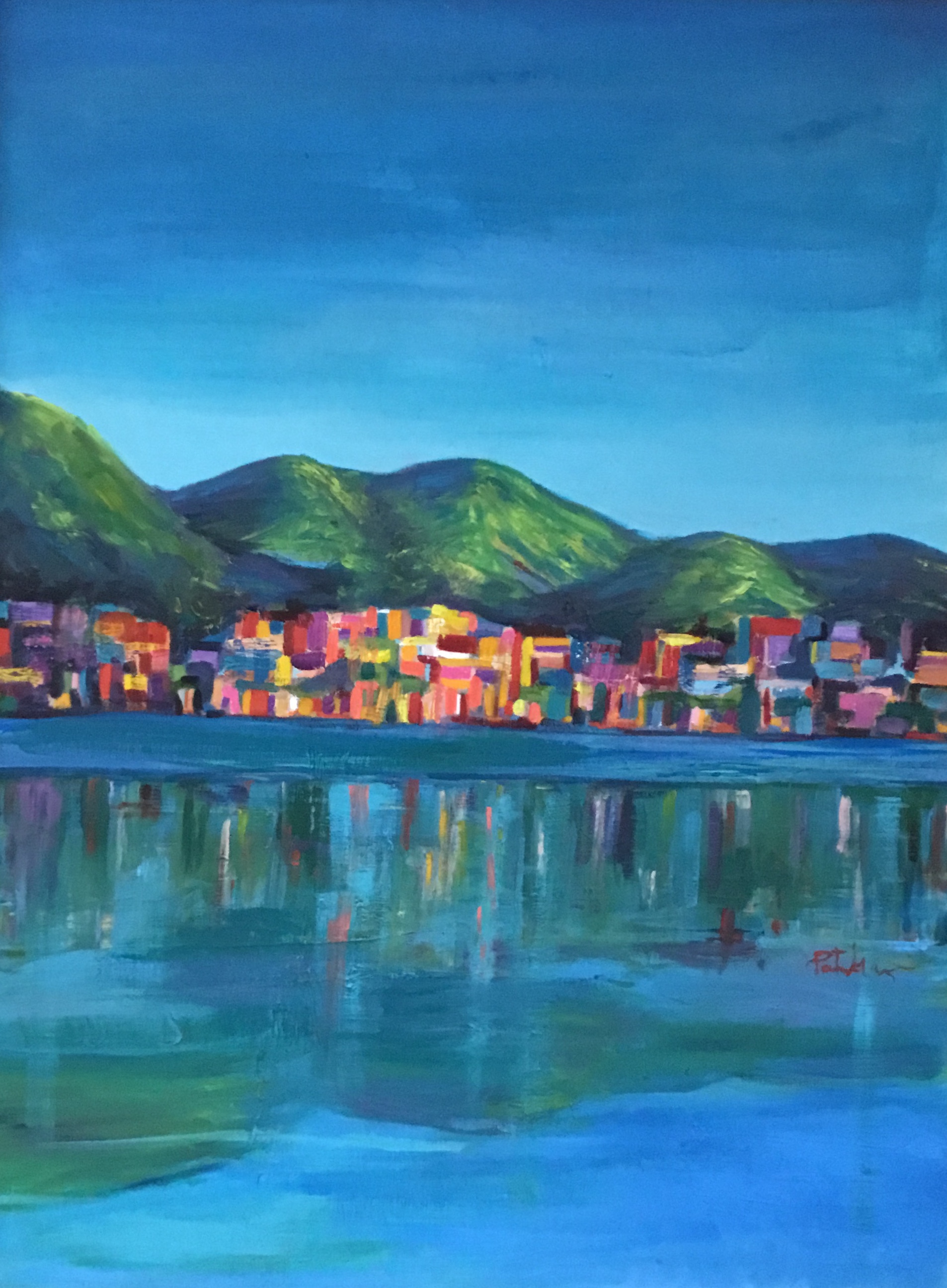 Favela, oil on canvas, 42x54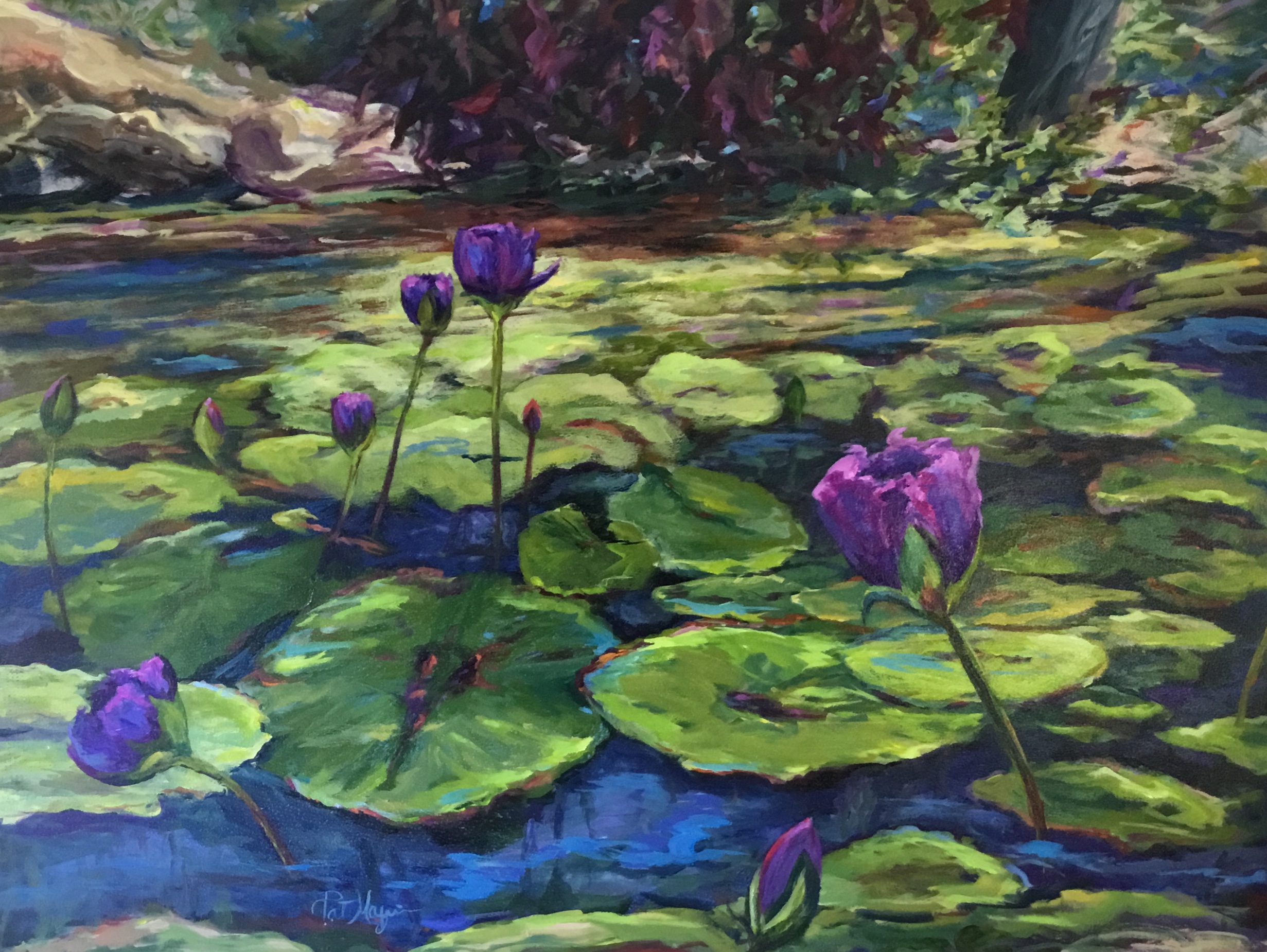 Unfolding, acrylic on canvas, 36x48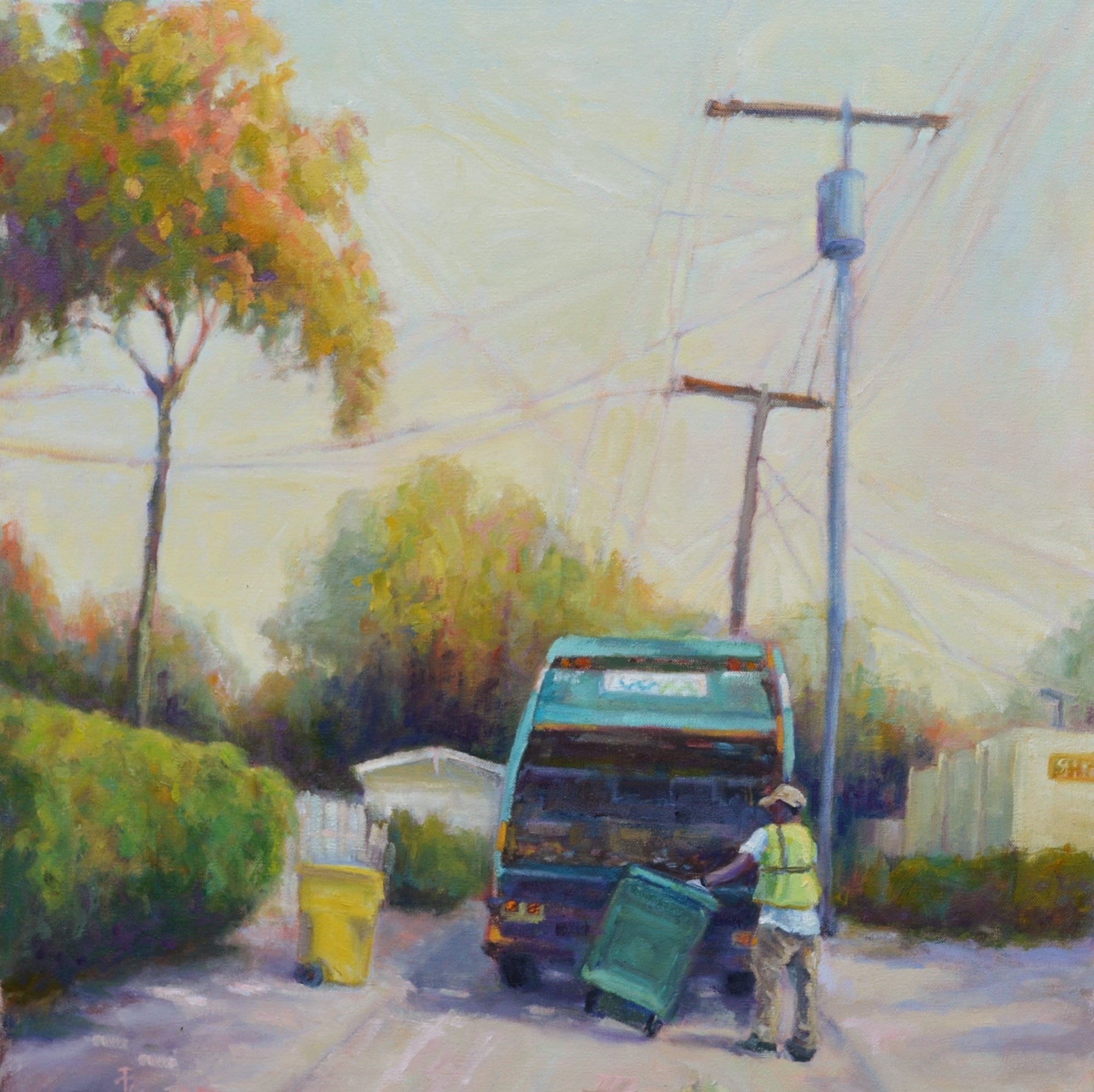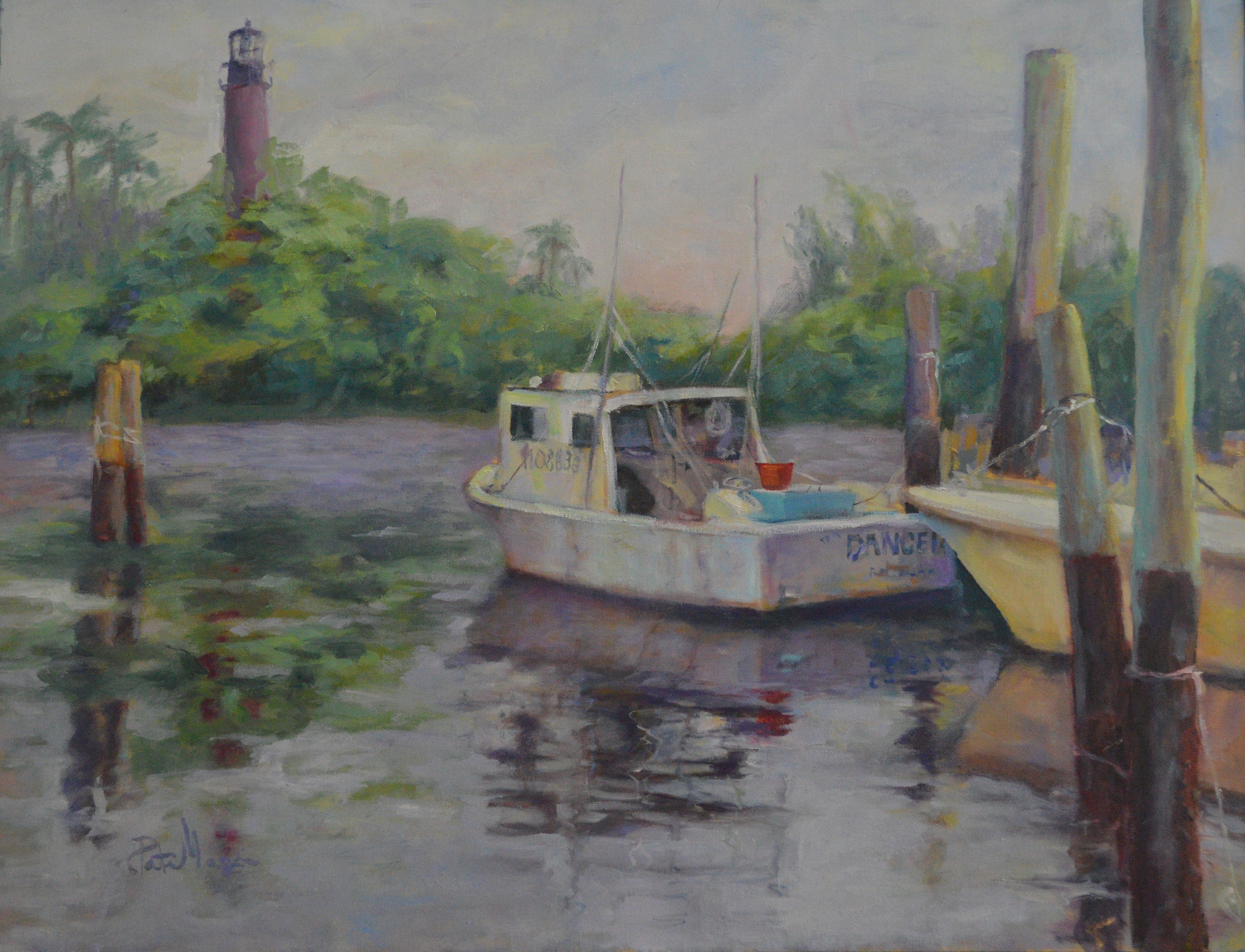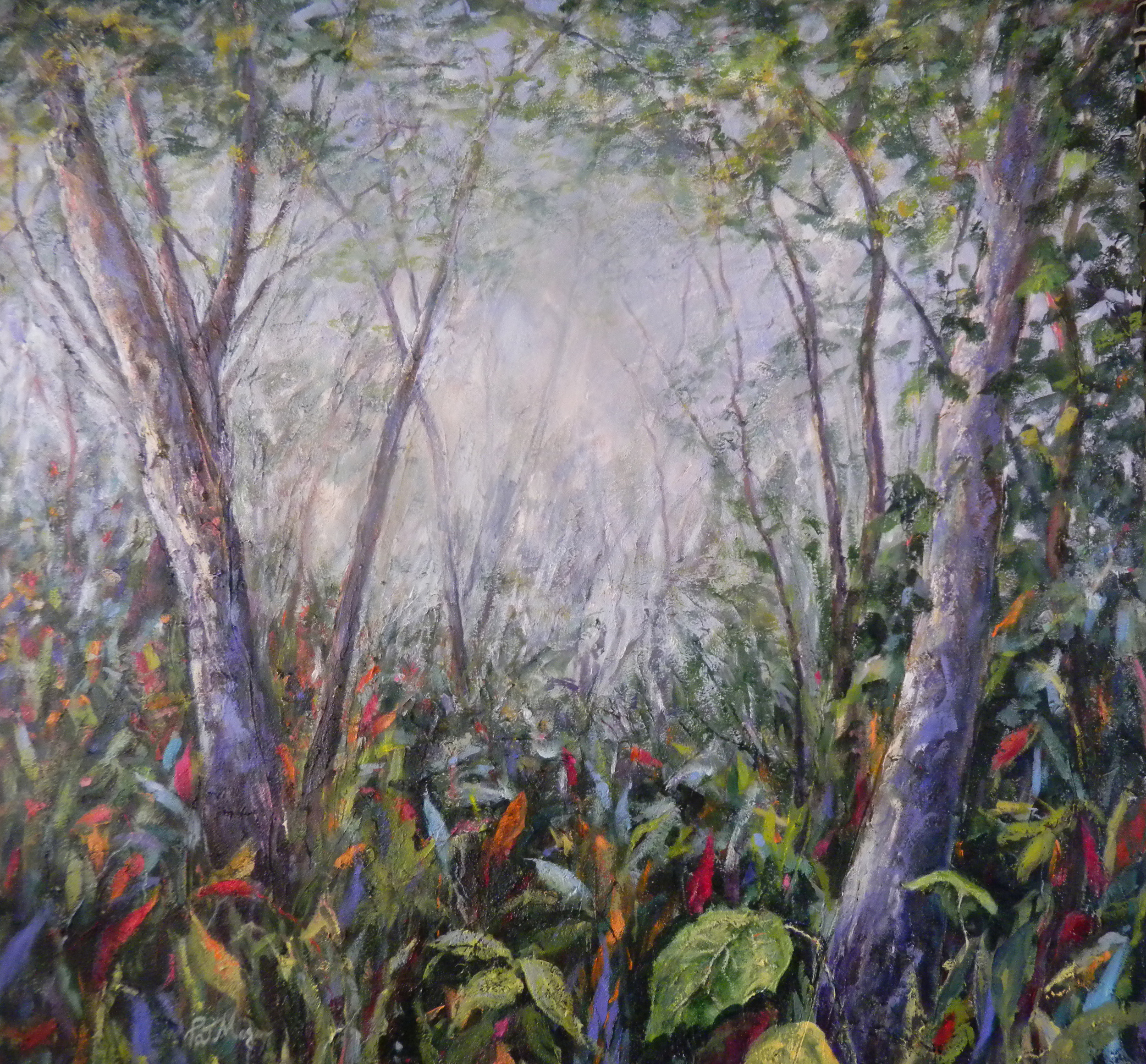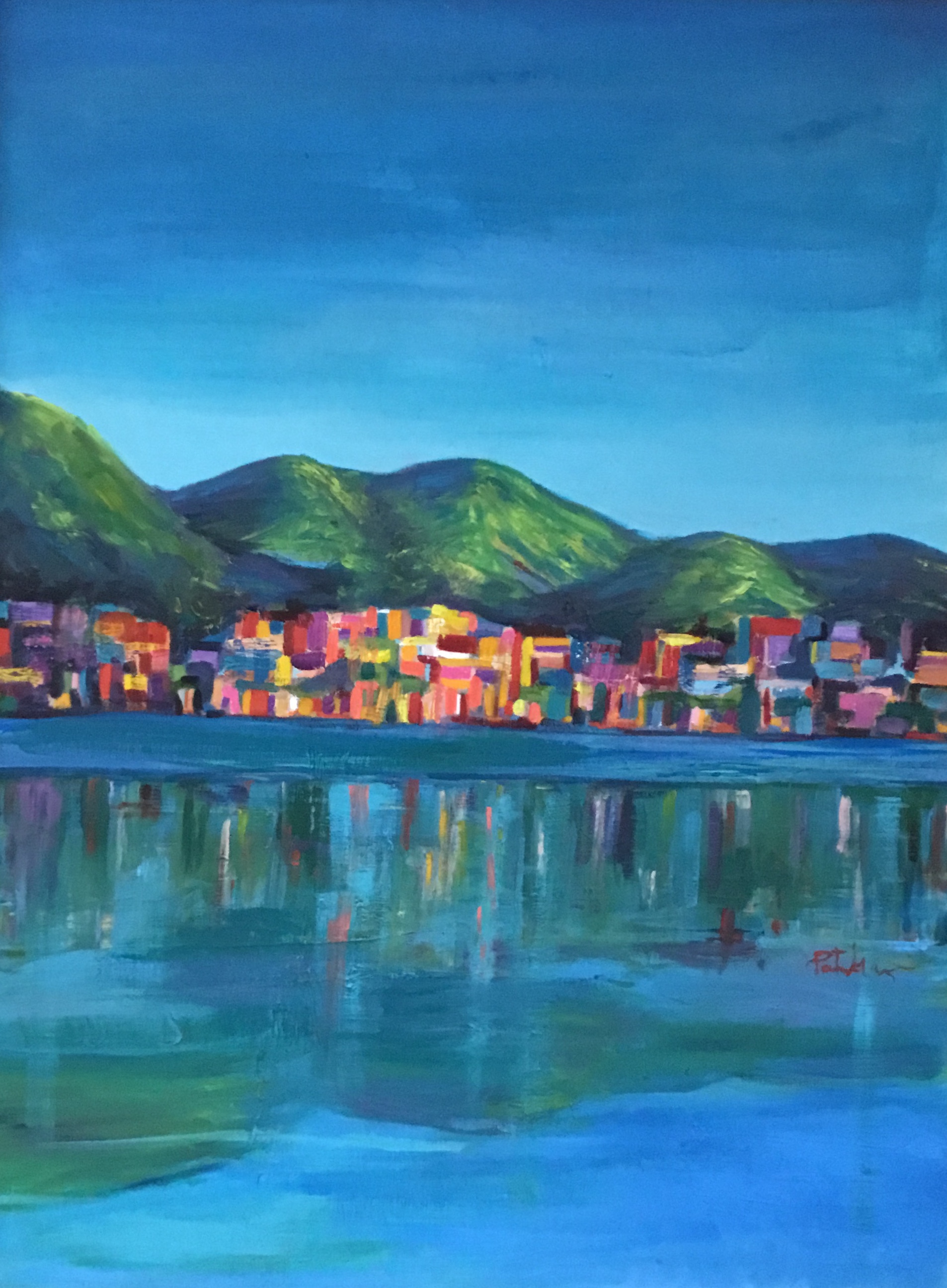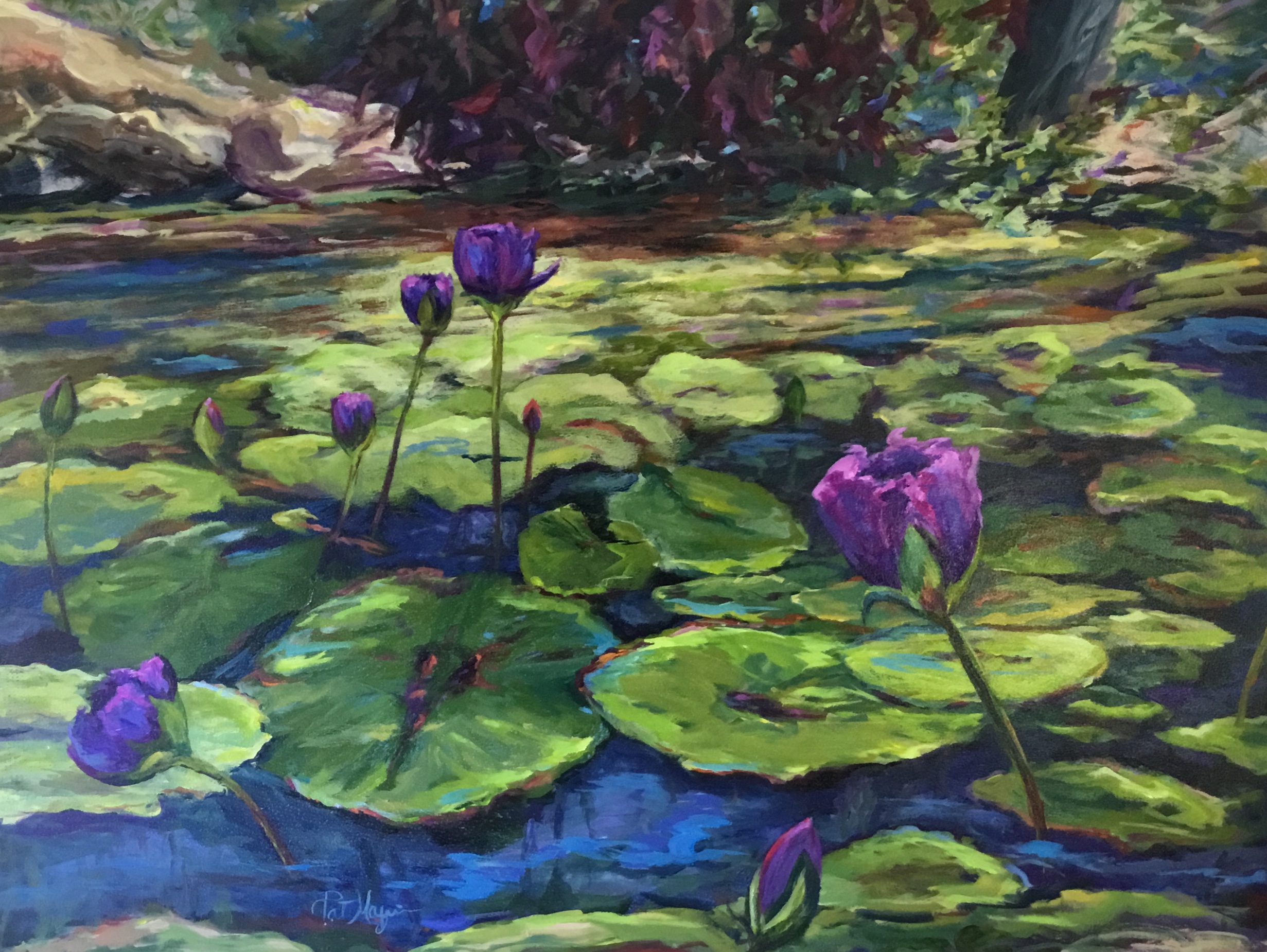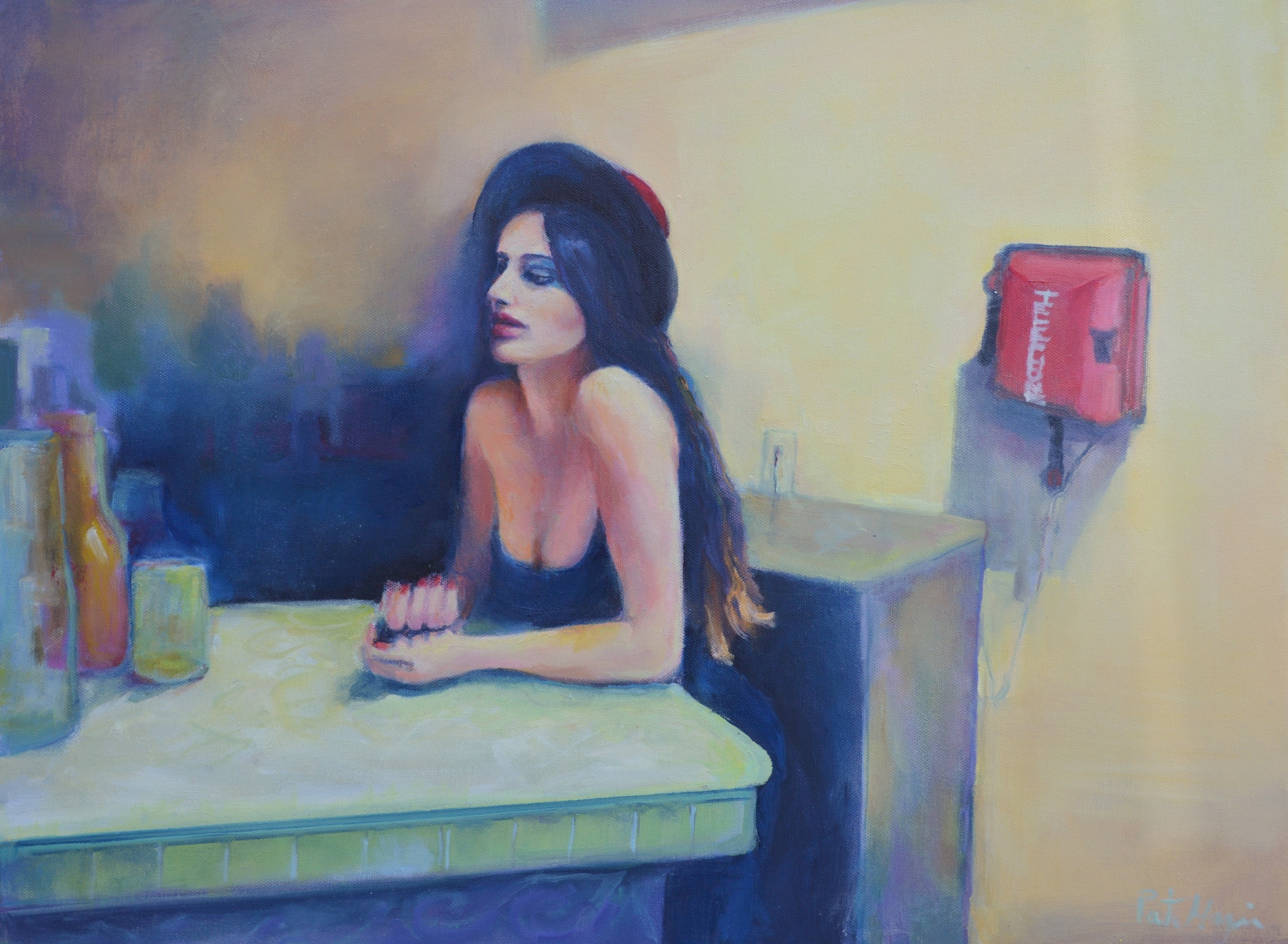 Conor - collection of the artist
oil on canvas - private collection
Hans- Collection of the artists
Acrylic on canvas - private collection
The Life of Submerged Memories - Sold
Steve- Collection of the artist
oil on canvas - private collection
Unconditional- acrylic 22X28
A Little Night Music- Sold